The next generation of surface preparation
Our innovative Surface Texture Adjustment Technology (STAT) is able to redefine the surface texture of a component simply, cleanly and without masking or creating surface damage
The next generation of surface preparation
Our innovative Surface Texture Adjustment Technology (STAT) is able to redefine the surface texture of a component simply, cleanly and without masking or creating surface damage
The next generation of surface preparation
Our innovative Surface Texture Adjustment Technology (STAT) is able to redefine the surface texture of a component simply, cleanly and without masking or creating surface damage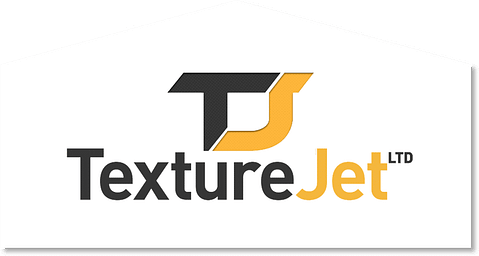 The ideal solution for surface preparation
Texture Jet Ltd is delivering a tooling platform with world leading capability to selectively change the surface texture of components resulting in streamlined production lines. 
We offer an attractive alternative to existing technologies for roughening or etching of surfaces leading to reductions in factory and toxic footprint and operational costs. 
Our end to end solution for surface texturing will deliver both off-the-shelf as well as bespoke machine tools which can be developed on-site in collaboration with OEMs. 
Surface Texture Adjustment Technology
STAT uses an Electrochemical Jet Process to redefine the surface texture of a component.
"The development of parallel technologies like this is vital to the continued growth of the composites industry"
Use in High Value Manufacturing (HVM)
Our technology adds value, increasing component efficiencies and streamline processes
Worth £31bn to UK PLC*
Aerospace manufacturing
In 2019 roughly 3,000 new aero engines will be needed to keep up with A320 and 737 production. Each engine contains 1000's of parts including blades that require rapid and cost effective inspection
contributed £20.2bn to UK PLC**
Automotive manufacturing
78.6 million cars produced in 2017, 546 Automotive assemble lines globally.
In 2019 47 new car models will be introduced in the U.S. alone, alongside multiple commercial and bespoke transport.
Automotive
manufacturing contribution to UK PLC
Aerospace
manufacturing value to UK PLC
The value of
Composites Market by 2024