Lead Electrochemist, process development and co-founder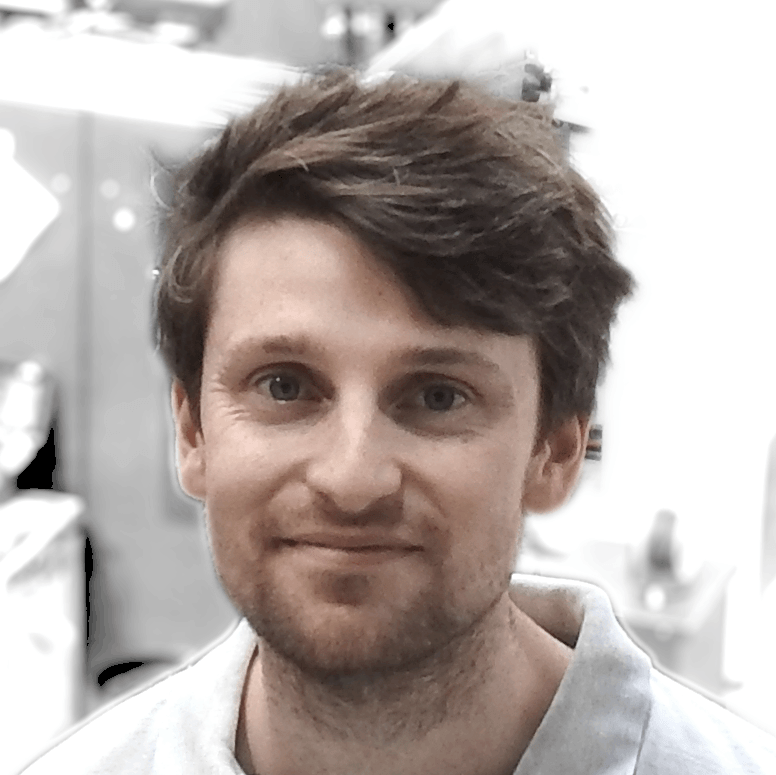 Alistair is currently an EPSRC Doctoral Prize Fellowship researcher at the University of Nottingham, working with the Advanced Component Engineering Laboratory (ACEL), specifically to enhance the application of electrochemical jet processing towards in-situ aerospace materials characterisation.
He graduated with a PhD from the University Of Nottingham (2018) on the generation and characterisation of novel surfaces by electrochemical jet processing. Alistair obtained his degree in Chemistry (MChem) at the University of Reading in 2014.
During this time, he carried out an industrial placement at Inspectorate International Ltd. (now Bureau Veritas), where he worked on the development of new analytical methods for qualifying mining concentrates. Alistair is especially interested in the electrochemistry aspects of advanced manufacturing technologies and whose work currently underpins the fundamental knowledge supporting Texture Jets technologies.
Alistair's skills and proficiencies include applied electrochemistry, materials characterisation and new analysis methods.